Whitecap Dental Lab manufactures high quality veneers with a
one-year warranty
.  We value our relationship with our clients and creating quality cases.  We will do everything that we can to guarantee that you, our client, and your patients, are happy with every case we manufacture for you.
Call us at 208-318-4171 and ask how we can partner with you to help your patients look fantastic with their tooth restorations.
Veneer Options Include: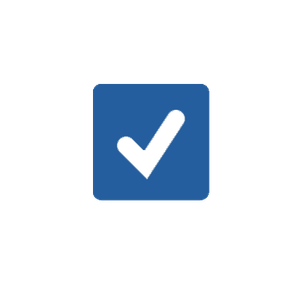 This porcelain veneer is lighter and thinner than traditional porcelains.  We can get a more comfortable fit removing as little of the natural tooth as possible.  It is also strong and can last 20 years or more.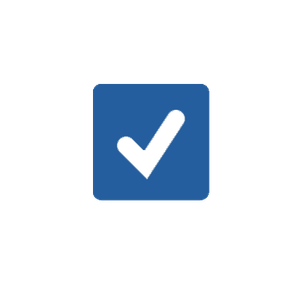 High Translucency Zirconia
With high strength and a translucency that mimics natural teeth so well, this is also a good option.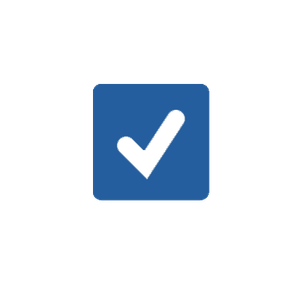 Porcelain fused/layered Zirconia
By mixing porcelain with Zirconia we get an even stronger and more durable veneer, with better aesthetics than solid Zirconia.
Call Whitecap Dental Lab at 208-318-4171 for a high quality dental lab.  We are a

digital dental lab

equipped with expert lab technicians and provide outstanding results.  Our local dental lab serves Boise, Meridian, Eagle, Nampa, and all of the Treasure Valley.